Video Gallery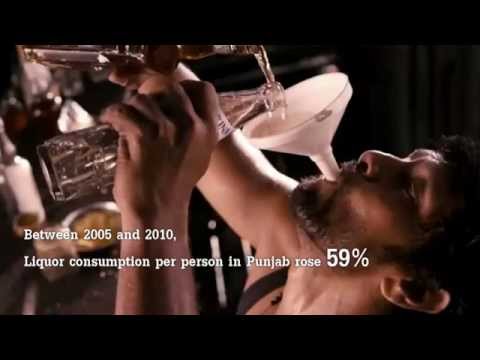 Do a Deed a Day - Educate A Child!
The Kalgidhar Trust – Baru Sahib is an Education focused non-profit charitable organization fighting the cancer of Drugs and Alcohol Abuse by promoting quality Education alongwith Healthcare, Women empowerment and Social welfare, to the deprived people, in far-flung rural areas of North India.

It has been instrumental in bringing about silent but sure reforms to uplift the socio-economic status of the rural poor in the areas covered.

The rural areas of Uttar Pradesh, Haryana, Rajasthan, backward hilly areas of Himachal Pradesh and Punjab are being covered with 129 outstanding low cost CBSE Schools, which provide modern value-based education to around 60,000 students.

Our students are mostly from rural deprived sections of the society and our schools admit them regardless of caste, creed, region, religion and social status.

The future outlook is to build these to 500 schools to bring the penetration of value-based education to village cluster levels.

Other than the schools, the Trust runs 24 Colleges, 2 Private Universities, 6 Free Teachers Training Centers to empower 2000 rural girls, 1 (280 bed) Hospital, 3 De-addiction Centers, Orphanage home, Old Age home, Rehabilitation Centers for distressed women other than holding 4 Free Medical/Surgery Camps for rural poor in hilly areas of Sirmaur, Himachal Pradesh.
Read more here - http://deedaday.in/pages/do
Latest News
Gurdwaras that Think Beyond Borders!
Craigieburn Gurdwara Australia & Gurdwara Sahib West Sacramento set an ex.... Read More....
Out-Of-School Needy Kids Get a Ray of Education by Sikhs Helping Sikhs Scheme of Deed A Day Under Kalgidhar Trust!
What is the way out to the Dismal Situation of Punjab becoming a den of addic.... Read More....
Intellectuals Speak - Principals' Conference by Atam Pragas Social Welfare Council
Atam Pargas Social Welfare Council (APSWC), Ludh.... Read More....
View all...