Video Gallery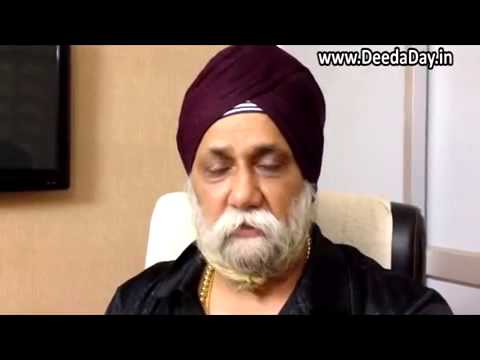 The Man behind DeedaDay - JS Uppal, CEO CK Morgan Australia
DeedaDay.in is our ancillary initiative to draw support for children of impoverished families who are deprived of education. Though our Trust strives to support several such children to the best possible extent of our capacity, yet our contribution alone remains confined to serving only a small fraction as the expanse of poverty is large in these regions.

Our team keeps surveying these regions to identify children/applicants who are not able to attend school due to financial constraints, and then our authentication team checks for validation of these cases through available documents & family site surveys before they get enlisted for seeking sponsorship.

We serve all people, regardless of religion, race, ethnicity, or gender.
When you sponsor a child:
An Opportunity to visit the child
Child's Progress Report
Blessings from child's Family
Tax benefits under sec 80g
Photograph of your child
Latest News
Gurdwaras that Think Beyond Borders!
Craigieburn Gurdwara Australia & Gurdwara Sahib West Sacramento set an ex.... Read More....
Out-Of-School Needy Kids Get a Ray of Education by Sikhs Helping Sikhs Scheme of Deed A Day Under Kalgidhar Trust!
What is the way out to the Dismal Situation of Punjab becoming a den of addic.... Read More....
Intellectuals Speak - Principals' Conference by Atam Pragas Social Welfare Council
Atam Pargas Social Welfare Council (APSWC), Ludh.... Read More....
View all...